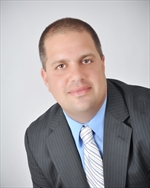 Miele Realty is an independently owned and operated family real estate business with over four decades of experience in servicing the Real Estate needs of clients throughout Central Massachusetts.
Contact us today for all your
Real Estate questions
508-490-9998
~
Thank you for taking time to view our Website.
We hope you find it useful and informative.
Miele Realty is committed to assisting you in selling your home.
We will strive to make this experience enjoyable, less stressful and successful.
Miele Realty
proudly supports
The Boys & Girls Clubs of MetroWest